HISTORY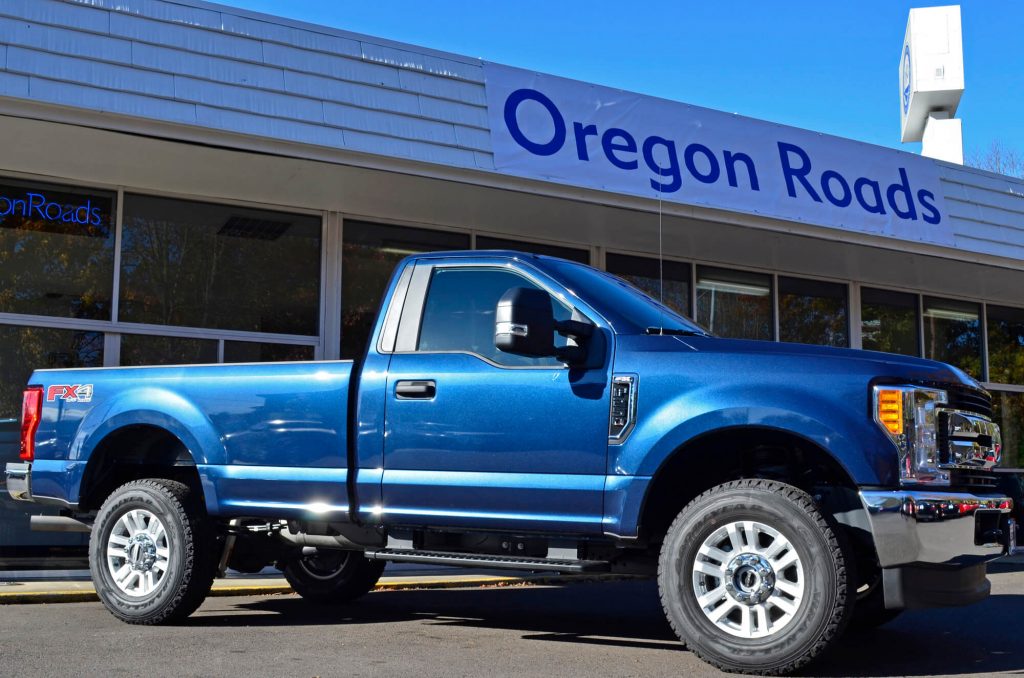 Oregon Roads was incorporated in 1989 as a new vehicle leasing company, housed in an office suite in downtown Eugene Oregon. Doctors, lawyers, salespeople, schoolteachers, and anyone else who wanted an agency to arrange their lease, came to Oregon Roads.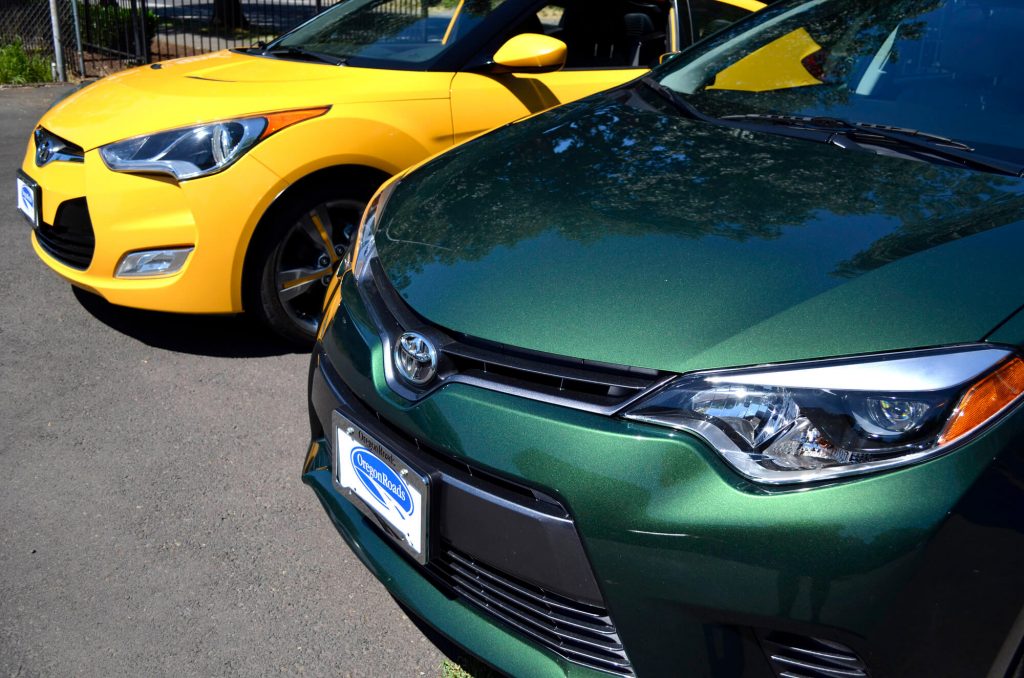 Franchise car dealers didn't understand or offer leasing back then, so Oregon Roads underwrote most of Oregon's leases. But changes came after our first four years. We started accepting trade-ins and selling them to auctions and wholesalers. Then we began leasing used vehicles too.
Salem & Portland
We opened offices in Salem and Portland. Our expertise in the more difficult aspects of the auto business brought us into niche financing. We leased hundreds of oven-equipped restaurant delivery vehicles across the United States, leased police cruisers to municipalities, arranged long term financing for ramp vans for people with physical challenges, and financed our sales of early versions of electric vehicles in the early 1990's.
We needed more space and purchased our current location in 1999 where we consolidated our operations. That change was driven by our clients, who wanted not specialty vehicles, but ordinary lease returns and trade-ins for their family members and friends.
Since 1990 we've been offering commercial and consumer leasing, and that's still a big part of our business today. Sales and financing of both new and used vehicles followed, as well as specialty and custom financing and leasing, and for over a decade, the financing and sales of recreational vehicles including travel trailers, motor homes, horse trailers, and boats.
In 2013, Oregon Roads also became an RV dealer.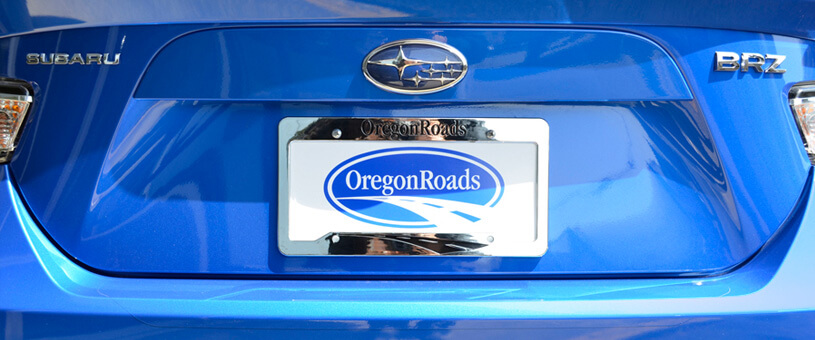 TODAY
Today we are still doing all the things that have made us both respected and successful – leasing and financing new and quality pre-owned vehicles and RVs, so that our customers may realize their vehicular dreams.
UN-DEALER
Oregon Roads is the "Un-Dealer" in Eugene Oregon. New car buyers and lessee's, especially small fleets, business owners and professionals, utilize our agency approach to avoid the hype and high prices of the retail system. Oregon Roads is a financing and leasing company in the car business.
Our off lease vehicles are not for sale because someone has had too many problems with them, but because their contract has ended. The lease contract obligated them to responsibly maintain the vehicle and disclose its complete history. We find these vehicles far superior to the 85,000 mile "Certified" used cars at franchise dealers.

We have grown and succeeded in an otherwise suspect industry by being relationship oriented. We hope to make a friend as we make a sale. Four of five of our clients return to us for their next vehicle, four of five arrange their financing or lease with us and recommend us to their friends, family and business associates. Imagine the car store of your dreams and you've imagined Oregon Roads.
As a business we are involved in the clean cities program, specialize in Alt-fuel and Hybrid vehicles and support the progressive and organic segments of our economy. Our staff is active in the community as soup kitchen volunteers, food bank sorters, officers in professional business organizations, and we've even got a tenor in a local choir. Our company President has sat on the Workers' Rights Board, a program of "Jobs with Justice" and participates with the Public Interest Research Group (PIRG) in their efforts to curb global warming by changing the way we design and produce cars.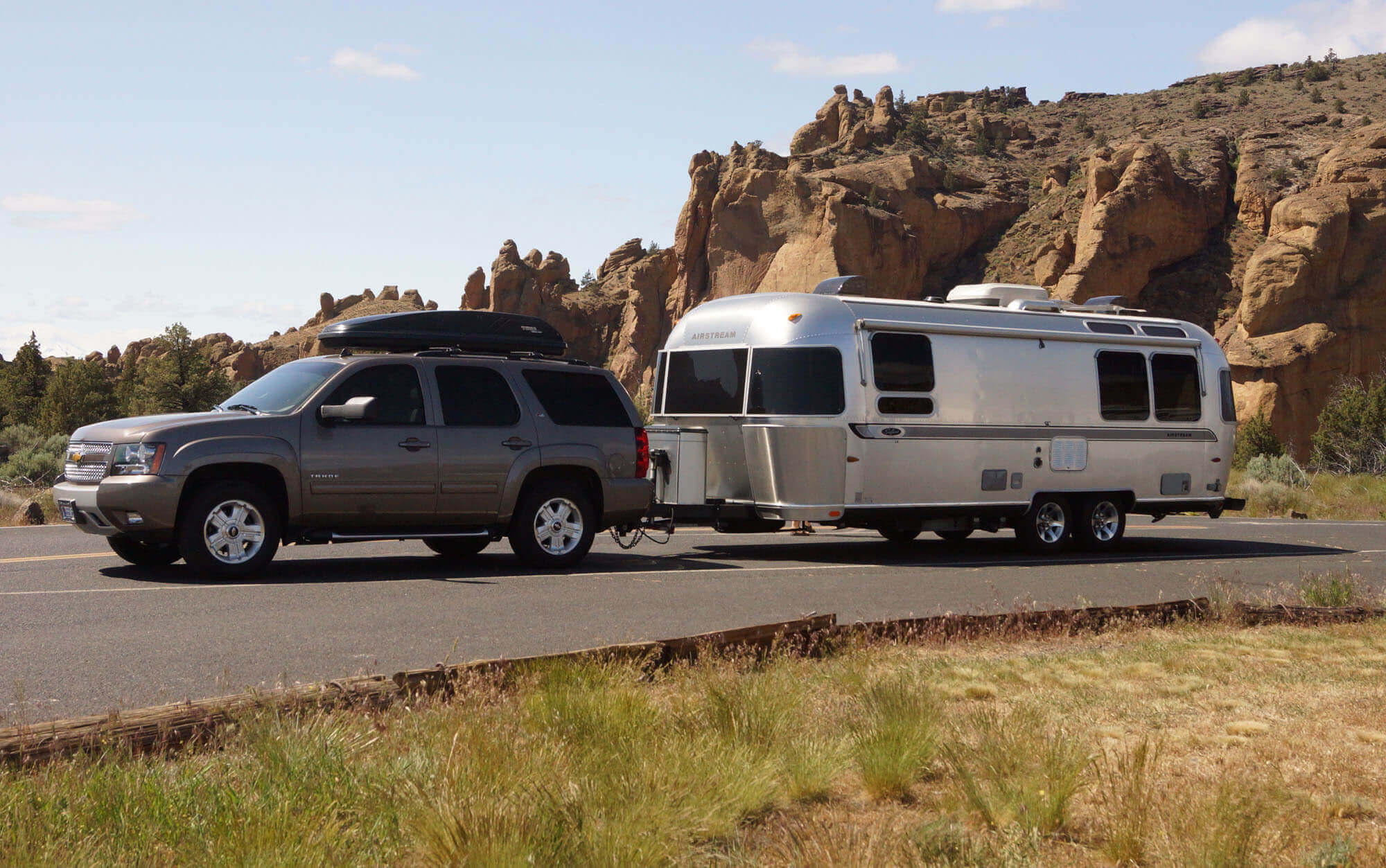 CUDL & Better World Club
We are endorsed by CUDL (Credit Union Direct Lending), and also originate memberships in a program with the Better World Club, an alternative to AAA. We do some traditional things, like sponsoring a girls' soccer team, but—can't you see why we're the "Un-dealer"?
Sometimes a consumer just doesn't have the time to start from scratch and find the right car. Sometimes a higher standard of ethical behavior from a professional does not cost a premium. Sometimes someone who's nice, sympathetic and a good listener gives you more confidence when considering a transaction as complex and expensive as a vehicle purchase. And sometimes the convenience of working with a dealer who takes trade-ins and arranges financing overcomes the hesitation we all experience due to our past experience with a bad dealer.
The management and staff at Oregon Roads respectfully suggest that there are good people in every business, and we pledge to be good people in the car business. Please consider the advantages of working with friendly, honest professionals and enjoy the experience while saving money on your next new car, truck or van.