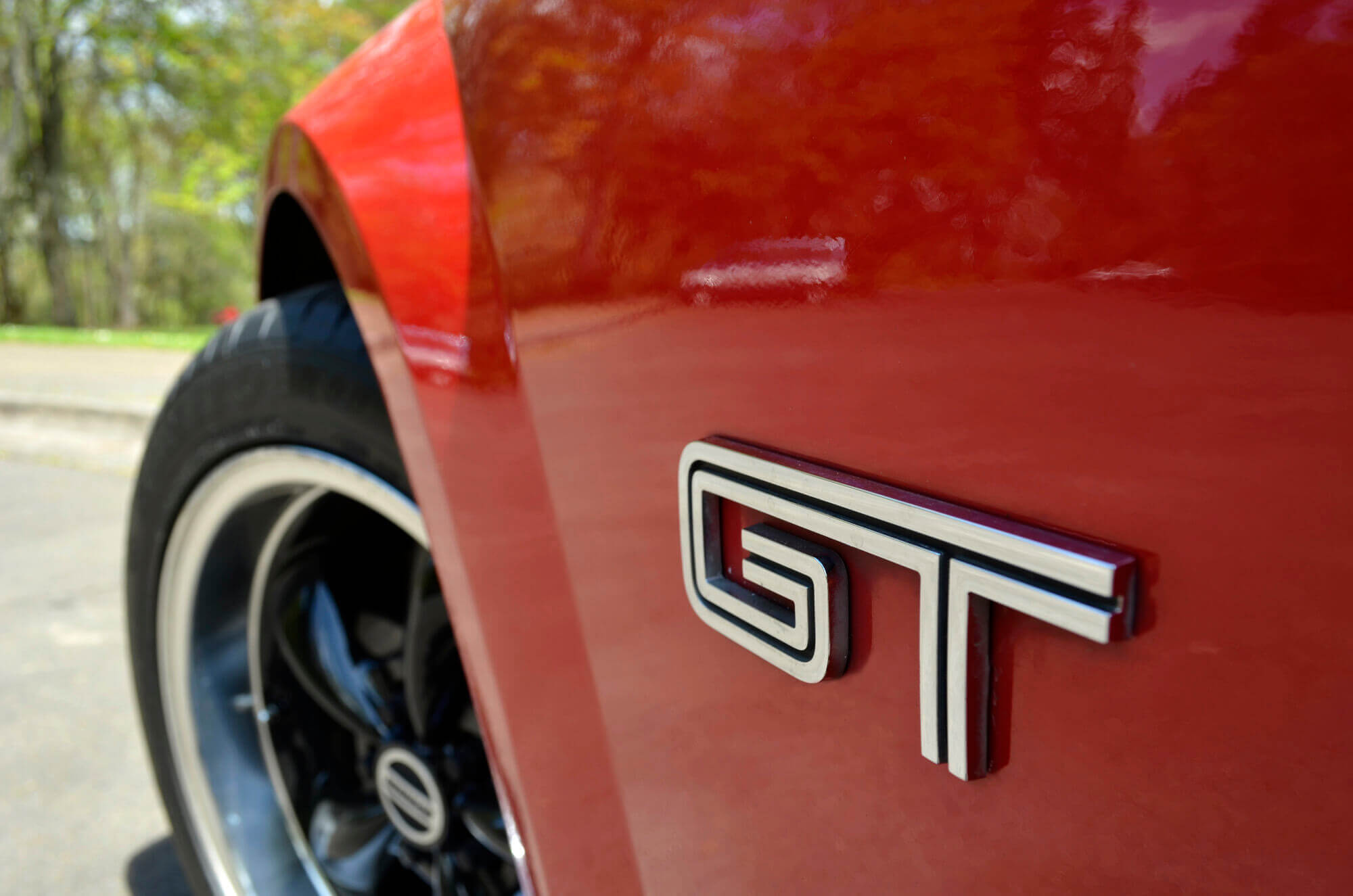 Pre-Approval
Interested in pre-approval? Most of our clients want to know the APR and payment details before they order a car. You Can Apply Now for Pre-Approval by using the forms, below. (Note: In order to fill out the form online, choose to Open these in the free Adobe Reader program.)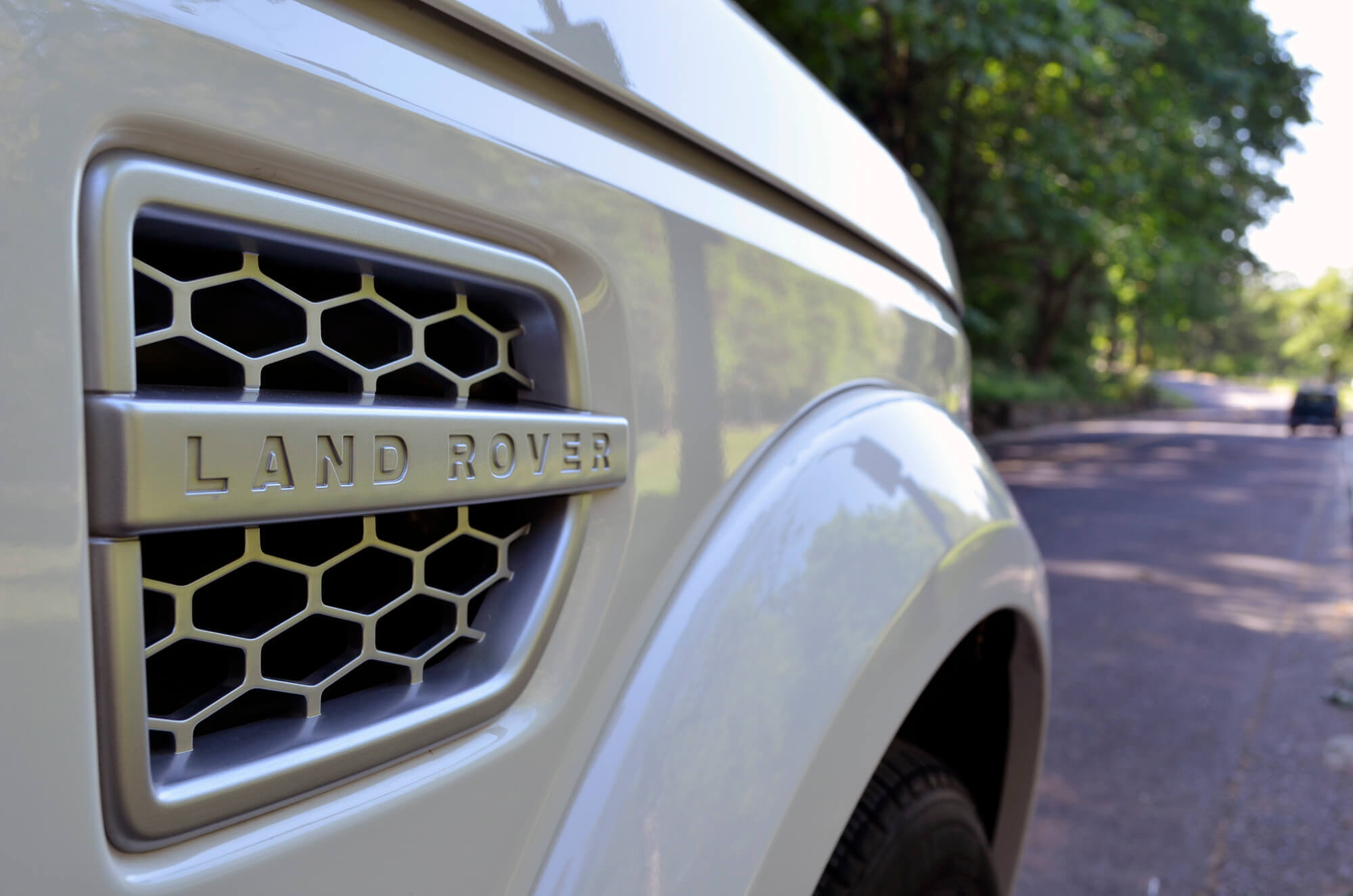 Who We Are
Oregon Roads is a finance and leasing company in the car business. We're a licensed dealer, not a broker, yet we can offer any make or model, new or used vehicle, very much like the buying services you used to find at your local credit union.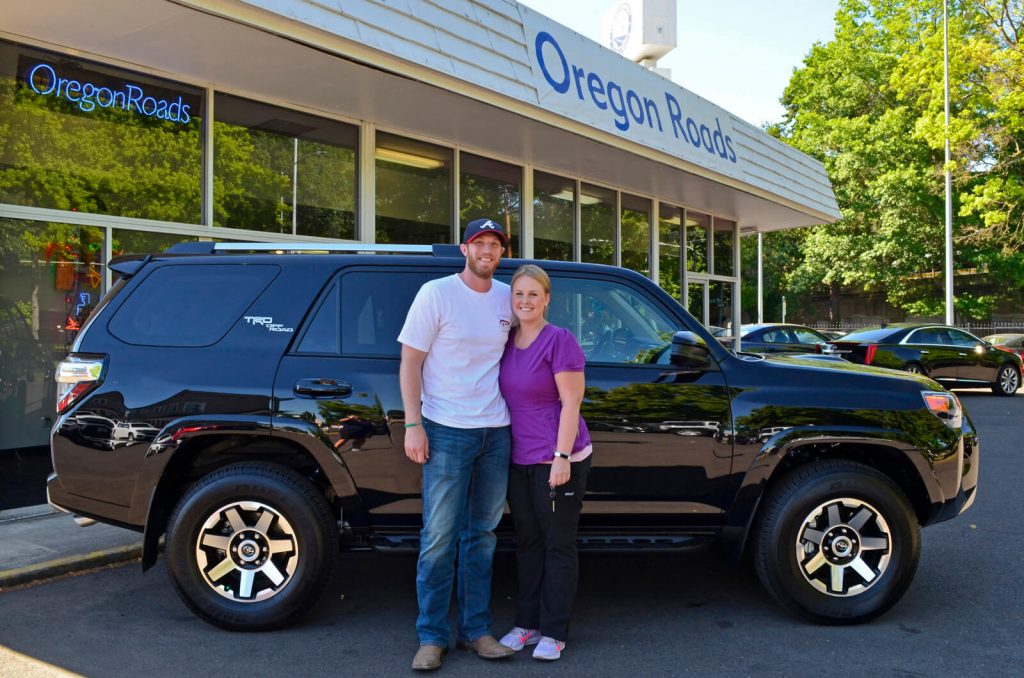 What We Do
To imagine the scope of our services, take everything a dealer can do and take everything vehicle related that a bank, credit union or leasing company can offer, and roll it into one. That's Oregon Roads.
We are an agency, consulting with our clients to determine which method of payment – cash, financing or leasing – is most advantageous in a particular situation. Being able to compare any make or model of a new or used vehicle also helps our clients sort through an otherwise complex process.
Our Process
These processes are personal, and can't be automated. Most banks and dealers are in the transaction business, but Oregon Roads is in the relationship business. For decades our clients have returned to us, found the same professional staffers and enjoyed buying and selling cars in a personal, non-adversarial manner.
The Answer Is Yes!
The answer is yes! Yes, we can get the car you want. Yes, we offer coast-to-coast delivery. Yes, we do take trade-ins. Yes, we offer refinancing and yes, we find the lowest rates and payments for our clients with credit from A to Z.
Personal & Business
Whether you are an individual, a business or a municipality, we invite you to search through our web site or call to speak with someone who's made a career in the field, to explore and discover how our agency approach will save you time and money on your next car, truck, van or RV.
Our Underwriters & Financial Partners
Summit Bank
Ally Bank
US Bank
Bank of America
Wells Fargo
GE Capitol
Bancorp Bank
SELCO
OCCU
OnPoint
Pacific Cascade
First Tech
RG FCU
Credit Union Direct Lending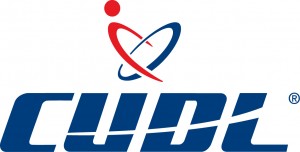 Oregon Roads is a CUDL dealer (Credit Union Direct Lending). CUDL dealers arrange credit union loans in-house, so you don't need to go to your credit union to sign contracts.
If you're not a credit union member, we can arrange your new membership, and if a different credit union has better rates, you can join it here to get that lower rate.