There's only one place in Oregon that offers Used Vehicle Leasing – – Oregon Roads
ABOUT used vehicle LEASING
What's the best option for you, buying or leasing?
It all depends on the vehicle and you. Your financial situation, vehicle needs, and usage will all effect your decision.
Leasing provides several advantages:
Lower monthly payments
No down payment required
Shorter term commitment
Guaranteed exit strategy
OUR EXPERTISE
Oregon Roads' expertise is available to anyone!
There are, after all, good leases and bad leases. We know how to be your guide through the potentially confusing parts of a lease, such as: tax ramifications, the term, service, early termination, mileage limitations, and purchase options. We know how leases are negotiated.
To ease your transition into leasing we can also buy your trade-in.
You'll have a lot of questions about leasing. We have the experience and information to see if used vehicle leasing makes sense for you.
Call 541-683-2277 today with your questions or to arrange an appointment.
We Make Leasing Make Sense
EXAMPLE
On approved credit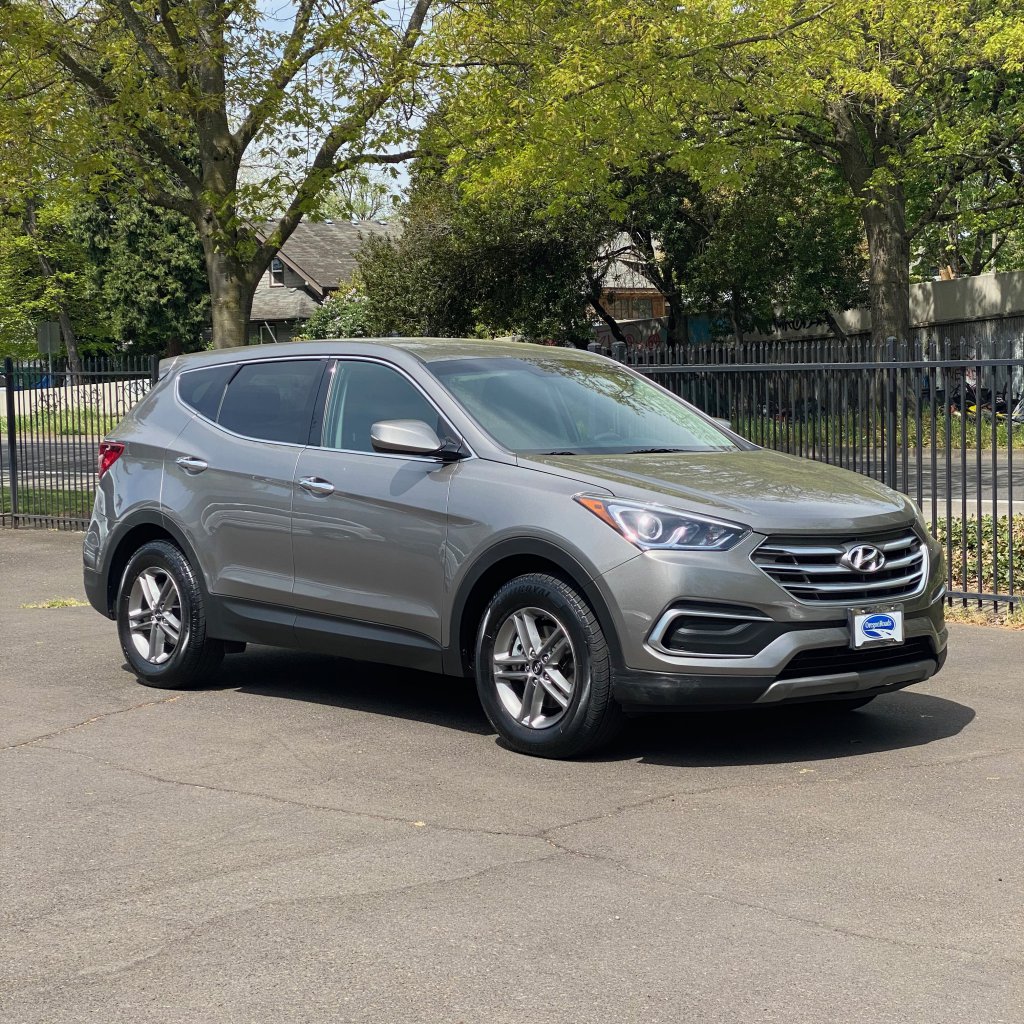 2018 Hyundai Santa Fe
$2,500 down, 36 Months
$336/ month