PRE-OWNED VEHICLES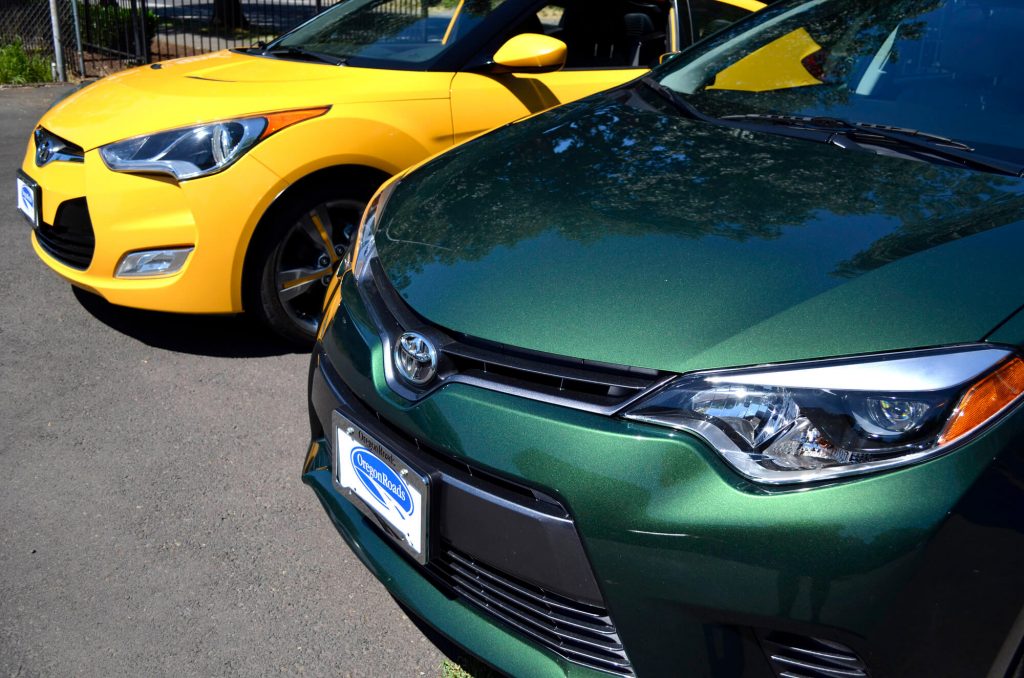 Oregon Roads offers high quality pre-owned vehicles. As the largest vehicle leasing company in the Pacific Northwest, our inventory features lease returns and quality trade-ins, as well as select consignments from our clients.
NEW & USED RV'S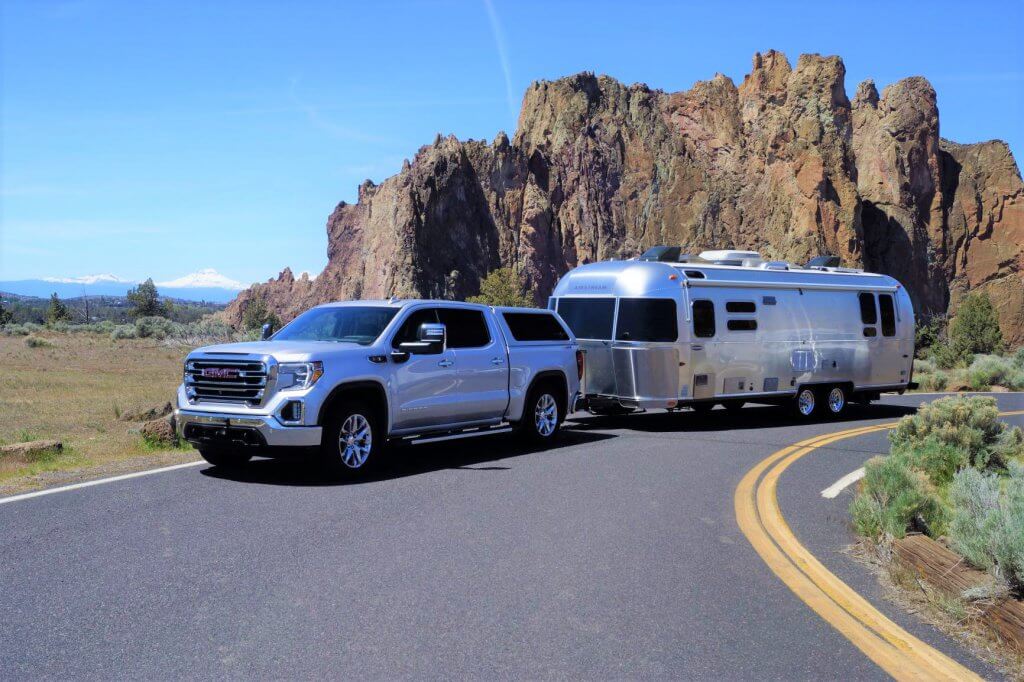 Oregon Roads is an Evergreen Ever-Lite dealer, and we also offer financing for the customers of other RV dealers. Our inventory includes new Ever-Lite trailers, and if we don't have the exact trailer you need, we can custom order a trailer to meet your specifications. We also frequently have other trailers and motor homes available that have been traded in or consigned with us, and we can always contact our dealer partners to arrange your purchase.
NEW VEHICLES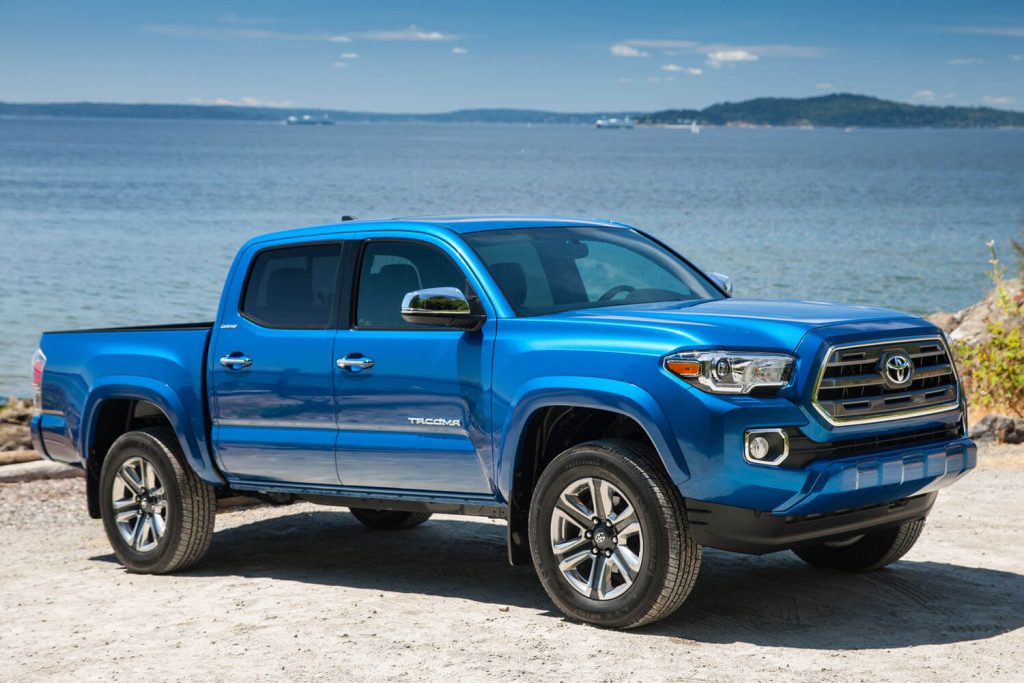 Oregon Roads will order the new vehicle of your dreams from one of our fleet suppliers. Most orders are fulfilled in 4 – 48 hours. You will get our best price, lowest rate and payment, and we will make the entire buying experience transparent and professional.