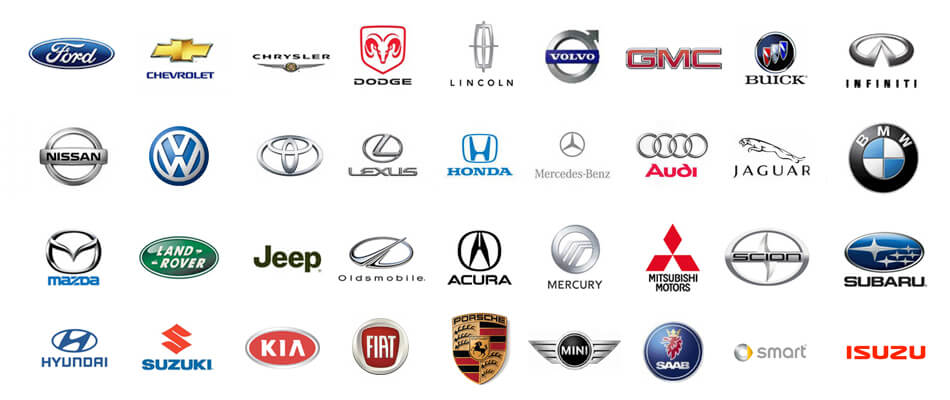 ORDERING A New VEHICLE FROM OREGON ROADS IS EASY!
Interested in purchasing or leasing a new vehicle?
Click on the manufacturer below, use their configuration software and build the car of your dreams. Don't click "share with a friend," because that only sends us a photo. Copy the specs of the vehicle you built and paste it into an email to jm@oregonroads.com. Please include your phone number in the email in case we've got questions about your order.
FINDING A NEW VEHICLE
We fill orders for the following manufacturers:
Most orders can be filled within 24-48 hours.