Is it time to get your first nice car or truck?
Aspen Martin and Kaz McKinney are Team Red at Oregon Roads, specializing in our first time buyers' program.
Buying your first car takes planning and careful consideration, so you don't make an impulse decision you'll later regret.
What do you get from Aspen and Kaz?
Accurate info about vehicles, the market, prices, safety, and interest rates for first time borrowers.
An affordable monthly payment on a quality vehicle.
Improved financial literacy and a better credit score.
Assistance arranging your membership at the local credit union with the lowest rate.
A meeting with you and perhaps your parent co-signer for pre-approval.
The opportunity to test drive and compare a variety of quality, affordable vehicles.
Your first car might not be your dream car, but you'll be one step closer to it.
Oregon Roads has been the most trusted dealer in Oregon for 30 years. Call or email us to discuss the process of buying your first car or schedule a meeting.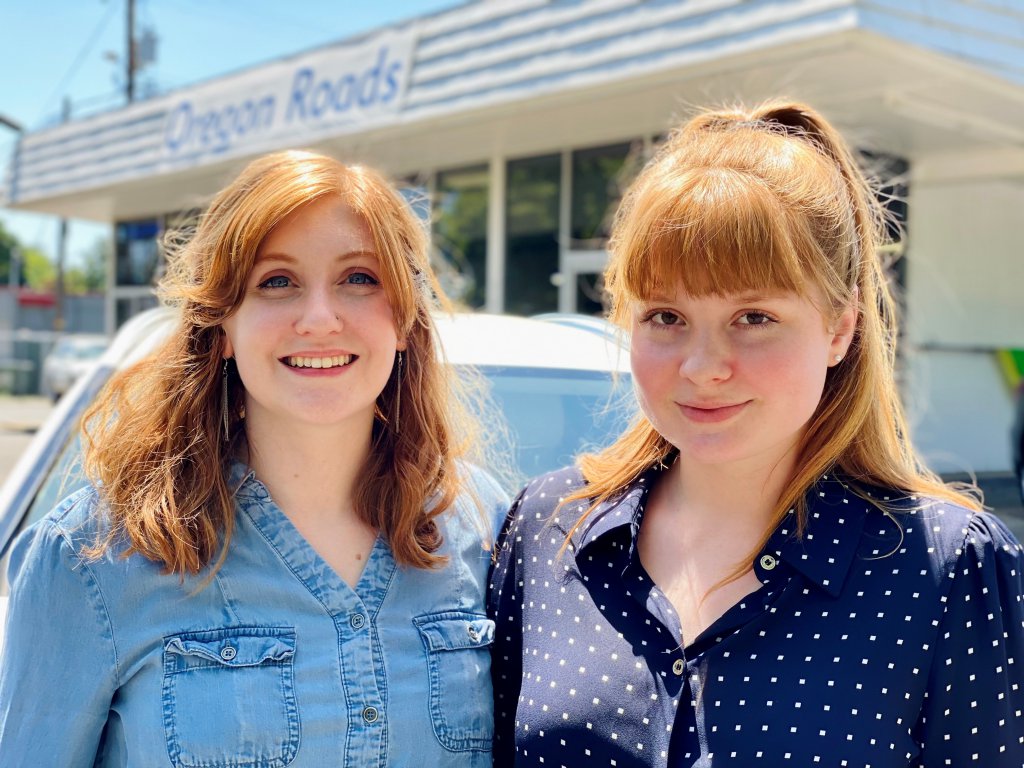 CALL US: 541-683-CARS
EMAIL US:
ASPEN@OREGONROADS.COM
KAZ@OREGONROADS.COM